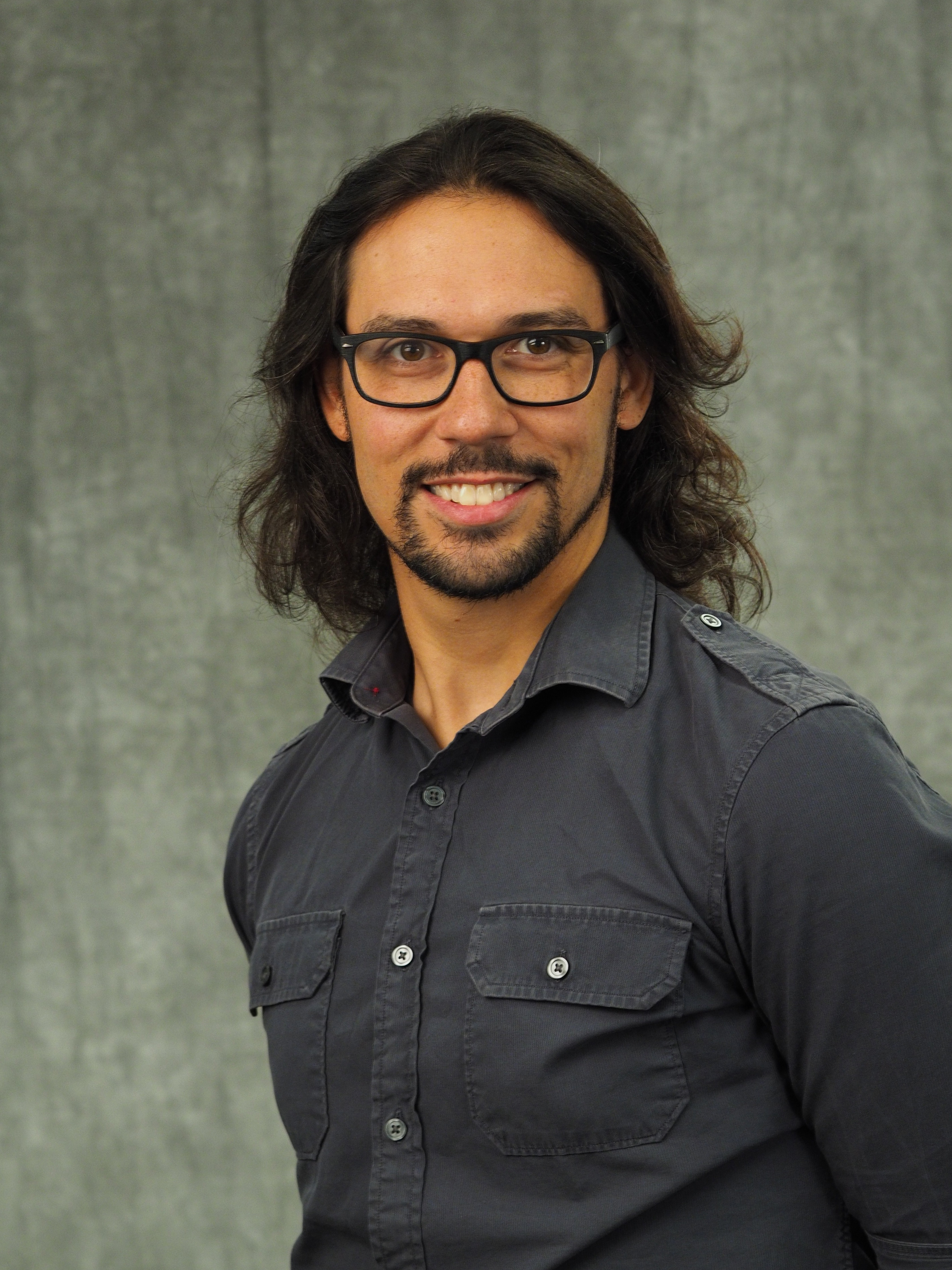 Wayne Bishop
Marching Band Director
Mr. Bishop has been the Director of Bands at CR North since July 2015.
More...
Prior to that, he served as assistant director in the Tunkhannock School District and band director at Bethlehem Catholic High School.  Wayne is a graduate of Pocono Mountain West High School and of Temple University with a Bachelor's in Music Education and Certification in secondary math. He is currently pursuing a Master's degree in Music Education at University of the Arts. Wayne enjoys working alongside his wife, Jessica, and relaxing with their dogs, Wally and Franklin.  An accomplished saxophonist, Wayne performs professionally at weddings and other venues.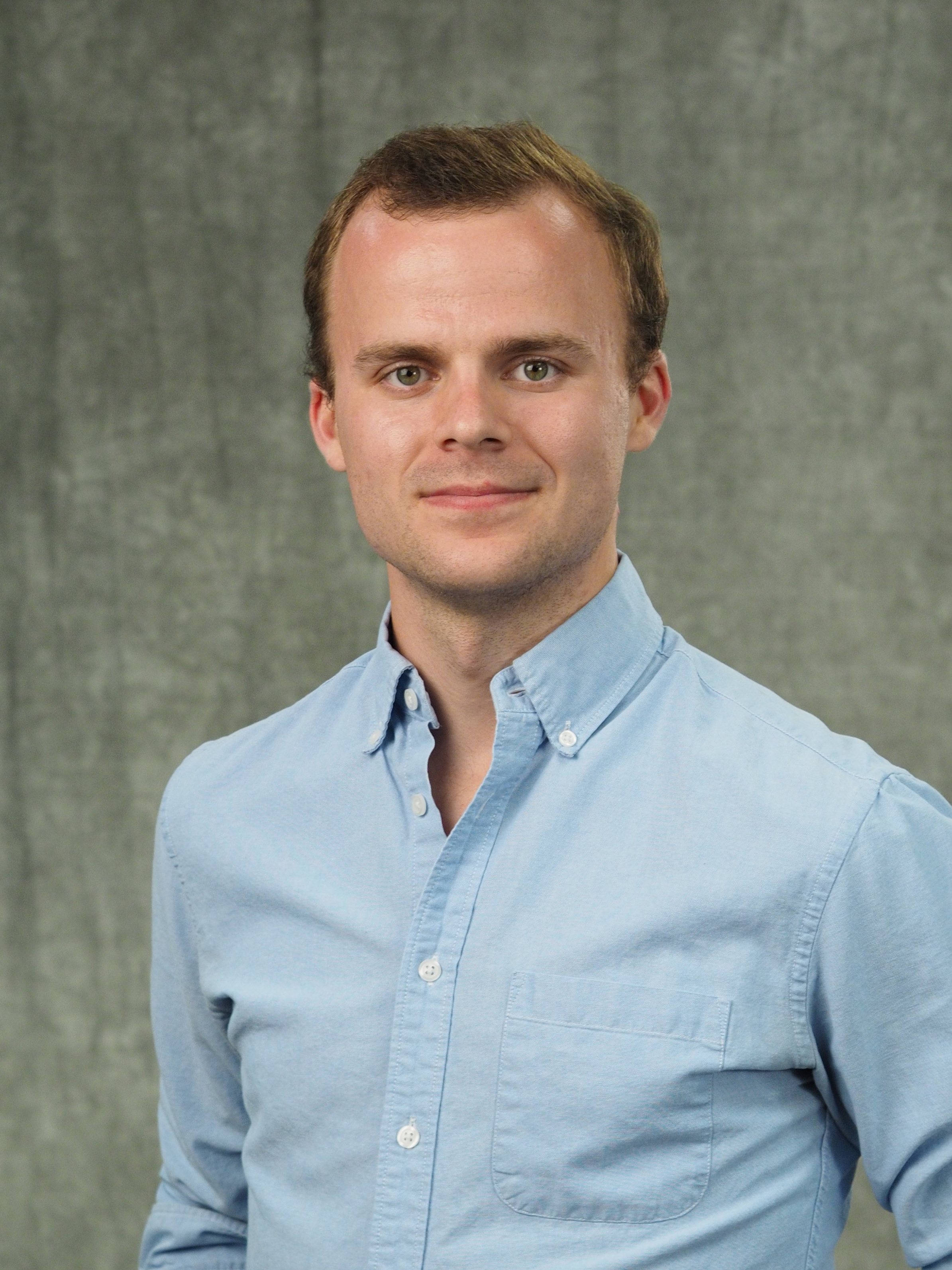 Colin R. Williams
Percussion Instructor
Mr. Williams is a native of Raleigh, North Carolina,
More...
where prior to CR North, he served as the Drumline instructor for the East Carolina University Marching Pirates. Colin has dual Bachelor degrees in Music Education and in Music Composition and Theory from East Carolina University as well as a Master's degree in Music Performance from Rutgers University. During his time as a student, Colin was a featured soloist and principal percussionist for multiple ensembles, including (but not limited to) the RU Wind Ensemble, HELIX New Music Ensemble, ECU Symphony, and ECU Wind Ensemble. Colin was also the head percussion instructor and arranger at Riverside High School in Williamston, NC from 2011-2014. At Riverside HS, he helped the drumline compete nationally in the US Bands circuit. The percussion section placed consistently within the top five within Open AA Class, and medaled twice. He also served as an instructor at Havelock High School and Cary High School. Colin performed with the Blue Knights Drum and Bugle Corps (DCI-World Class Finalist) and the GMU Indoor Drumline (WGI-Independent World Class), and was a section leader for both ForzaEAST Independent (WGI-Independent Open Class) and the East Carolina Marching Pirates. Presently, Colin works as a freelance percussionist in Philadelphia and maintains a steady performance career. He performs regularly both with his duo partner in CoDa Percussion Duo and as a touring soloist. Additionally, he is an active private teacher with a small studio of students in Philadelphia.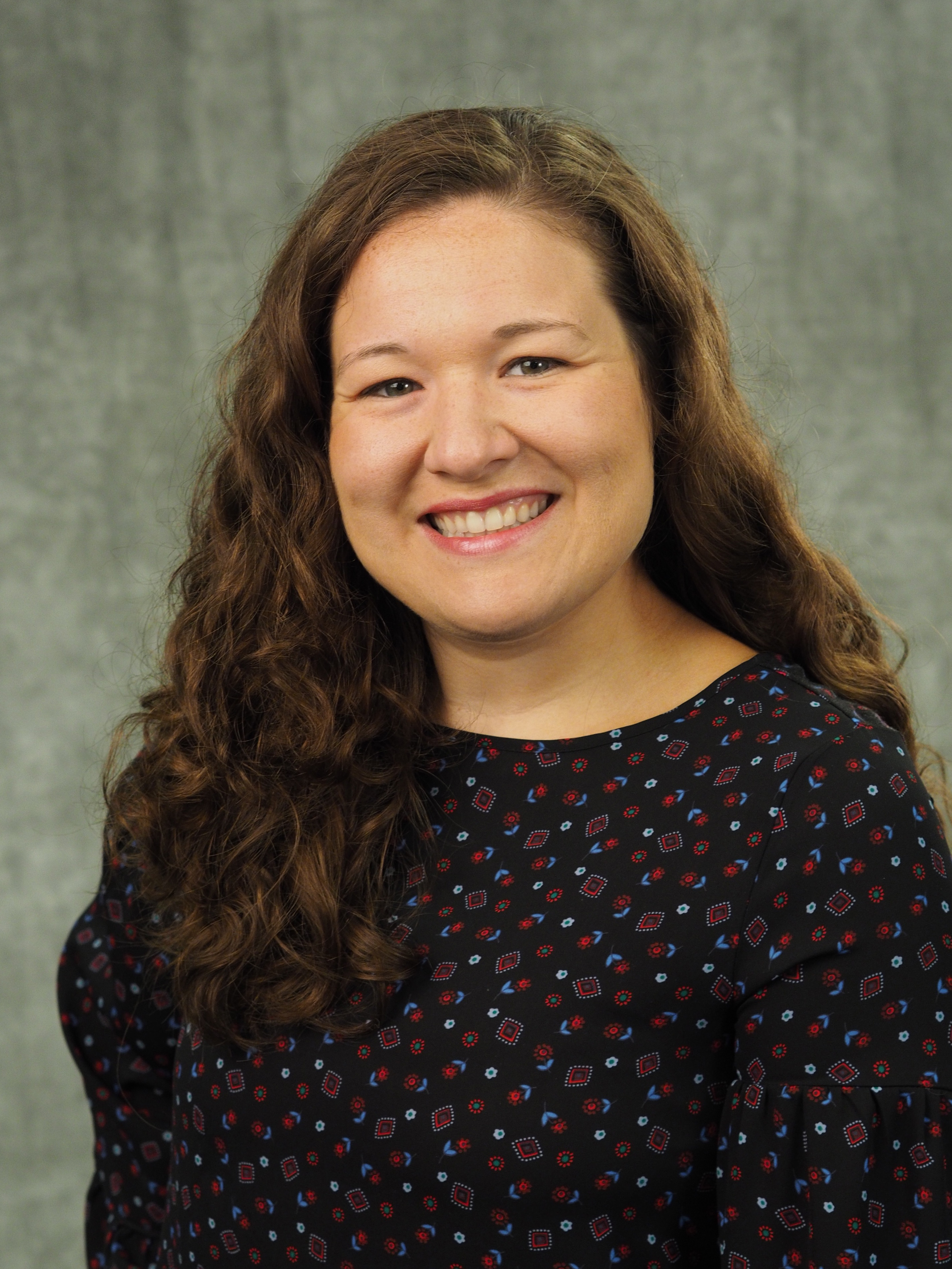 Jessica Bishop
Assistant Director
Mrs. Bishop, the wife of Band Director Wayne Bishop,
More...
has served as North's Assistant Band Director since 2016. She has also been the general / vocal music teacher at Hillcrest Elementary School since 2015.  Jessica is a graduate of Hatboro-Horsham High School and of Temple University with a Bachelor's in Music Education with a flute concentration.  She is currently pursuing a Master's degree in Music Education. In high school, she participated in Youth Orchestra of Bucks County and HH marching band. In addition to vocals and flute, Jessica is an accomplished guitarist, pianist and ukulele player. Before coming to Hillcrest and CR North, Jessica taught general music in the School District of Philadelphia. Jessica loves to sing Broadway show tunes and play romantic era flute music.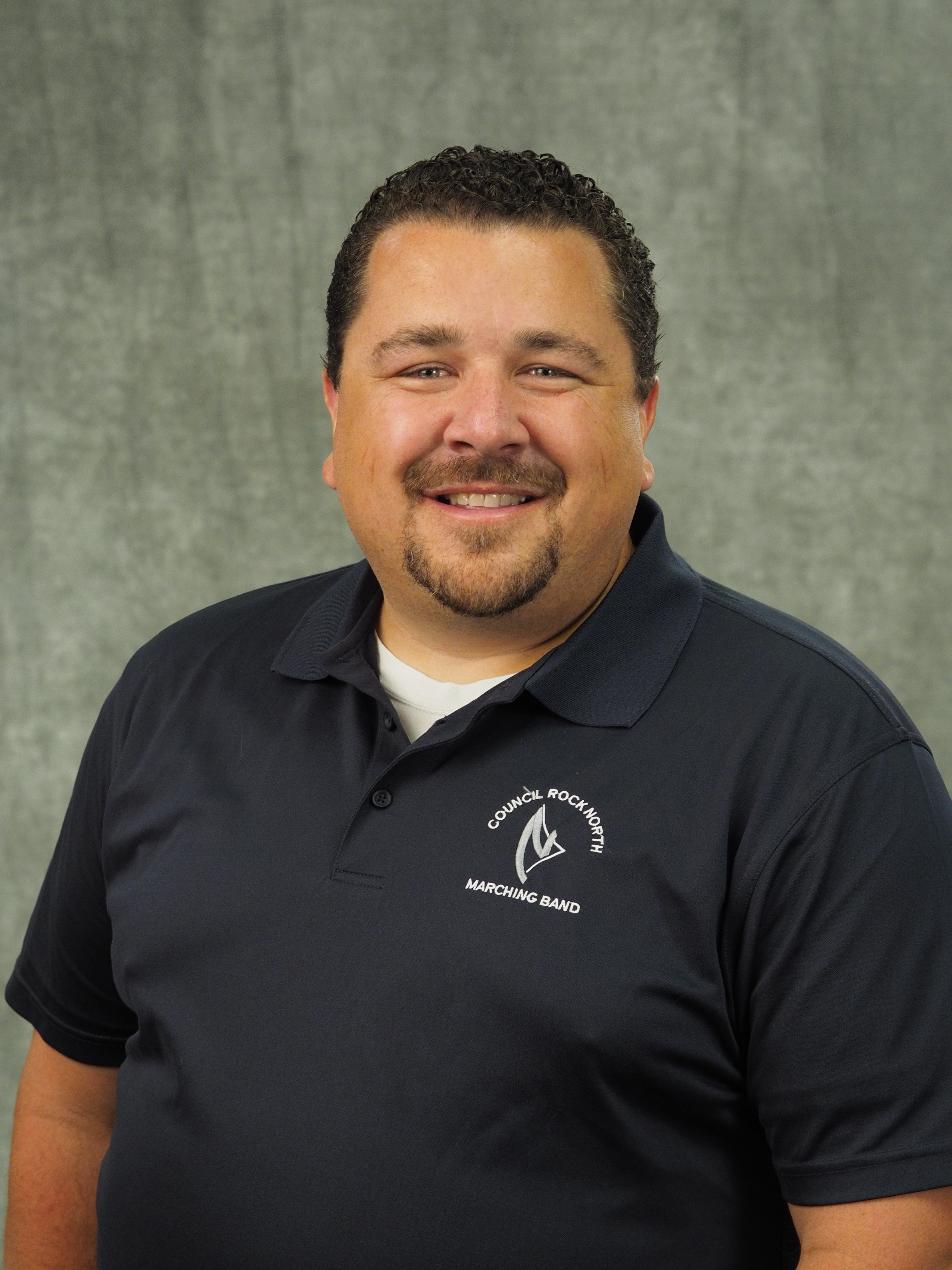 Larry Trimble
Color Guard Instructor
Mr. Trimble graduated from Pennsbury High School
More...
in 1995 where he was a member of the marching band for all four years. He played baritone for 3 years and was drum major his senior year. After graduation, Larry marched his first drum and bugle corps with the Reading Buccaneers horn line before switching sections to the color guard the following year. Since his time with the Buccaneers, he has marched several DCA drum corps. In 2007 and 2008 he was the Color Guard Caption Head for the Fusion Core Drum and Bugle Corps from New Jersey where he returned as a marching member and "aged out" in 2014. Along with marching band and drum corps, Larry has remained active in color guard during the winter seasons, marching The Guard and The Westshoremen Winter Guards as well as teaching at many local high schools in the area. Before coming to North in 2017, he designed and taught North Penn High School and Palisades High School outdoor and indoor color guard programs, winning local and state championships.