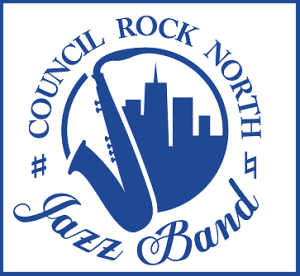 Jazz Band and Lab Band are extra-curricular, audition-based ensembles open to all CRN students in grades 9-12. Students interested in the Jazz program should attend the interest meeting early in the fall, and be sure to audition in November. Placement in the Bands is dependent upon the audition. Rehearsals for both groups take place after school. The Jazz Band schedule is a bit more rigorous, as this is the premier ensemble, however, both groups will compete in the Cavalcade of Bands circuit and perform at several concerts in the winter and spring months.
Click HERE to view/download pdf of Jazz/Lab Band rehearsal schedule.
Click HERE  to view full music department calendar.